17th China Public Security Expo Patrol Hawk Alarm ShowsThree Highlights
On October 28, 2019, the world's largest, Asia's most authoritative and influential security exhibition - the 17th China Public
Security
Expo (hereinafter referred to as "
CPSE
") officially opened in Shenzhen Futian Convention and Exhibition Center. More than 1,100 security exhibitors from around the world gathered here to showcase the latest technologies and strengths of the security industry to the world.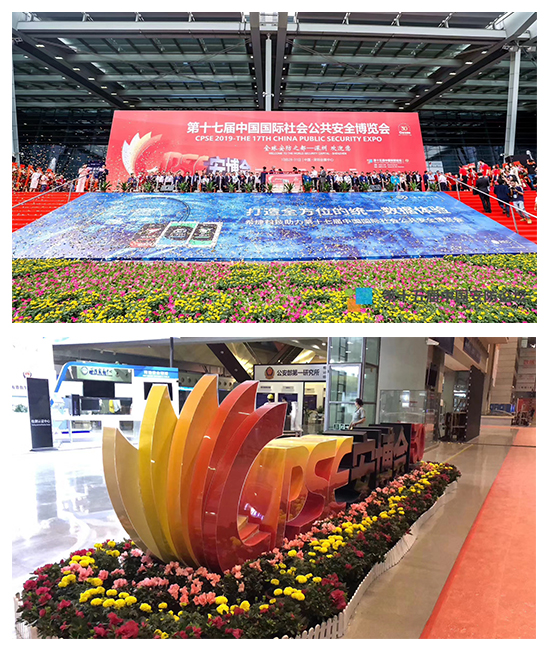 It is worth noting that Shenzhen Patrol Hawk Technology Co.,ltd. a high-tech enterprise that has been engaged in security alarms for 17 years, also made a debut, featuring the theme of"There is a family with the world" and showcasing an industry leader.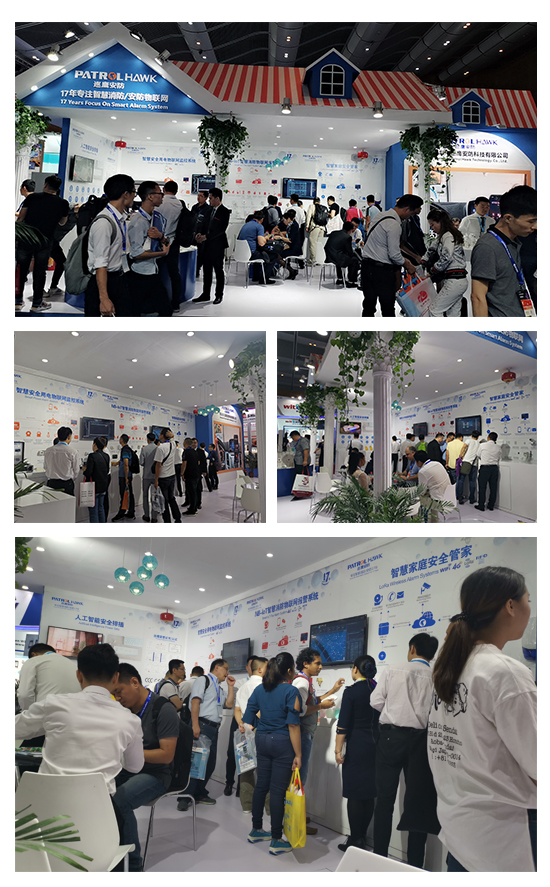 As a pioneer and leader in the intelligent fire system and intelligent burglar system that has been rooted in Shenzhen for 17 years, Patrol Hawk Alarm has launched a series of new products through continuous innovation and reform.
Three Highlights of the Patrol Hawk Exhibition
First, LoRa intelligent wireless long-distance transmission to solve short-distance problems
The short transmission distance and weak penetrating power are technical barriers to wireless RF transmission, resulting in poor experience and inability to meet the demand for use. Patrol Hawk reinvests funds and technical teams to solve short-distance problems in response to the needs of users at home and abroad. In mid-June 2019, a series of LoRa products were successfully launched, including LoRa gateway, LoRa wireless door sensor, LoRa motion sensor, LoRa smoke sensor, LoRa wireless smart socket and so on.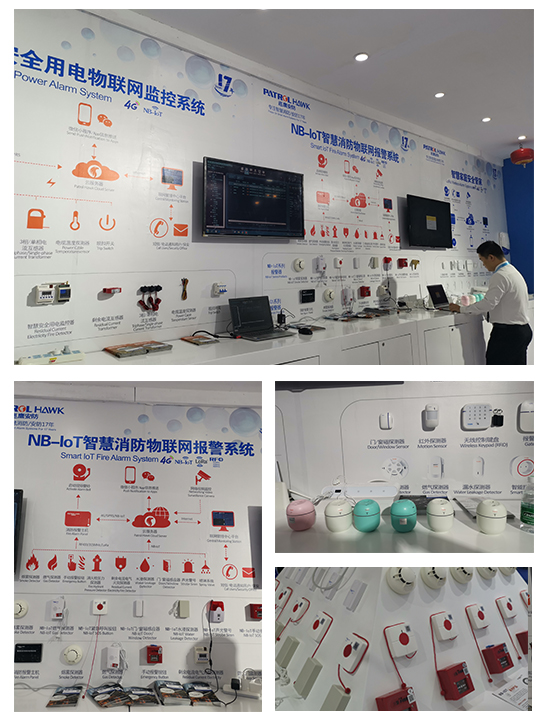 Second, NB-IoT intelligent products have become the biggest highlights of the show.
NB-IoT series products have three characteristics of independent operation, low power consumption, long standby time and long wireless transmission distance, including NB-IoT smoke detector, NB-IoT gas detector, NB-IoT emergency call button, NB- IoT door magnetic sensor, NB-IoT water leaker, etc.



Third, the Internet alarm central platform
At this CPSE, the IoT cloud architecture represented by the Patrol Hawk cloud platform was demonstrated, and its specific application real distance in industrial scenes such as intelligent fire protection and intelligent alarm. For the partners, a centralized management and data management platform is provided.
The debut of the CPSE, Patrol Hawk from the technology research and development, product services and actual application of the entire process of application delivery, showing the strength and professionalism of the industry leaders. We believe that with the efforts of our team and the support and trust of our customers, Patrol Hawk will further expand the market, lead the development of the fire and alarm industry, and contribute to the construction of a new ecological city.
Keywords in the article:
Alarm system,home alarm system,wireless alarm system,Alarm Security,Alarm Wireless